CONTACT US
TEL: +86 755 22678831
Mobile: +86 13530268229
E-mail: sales@tongsion.com
WeChat: anne-tongsion
Skype: sales.tongsion
Website:www.tongsion.com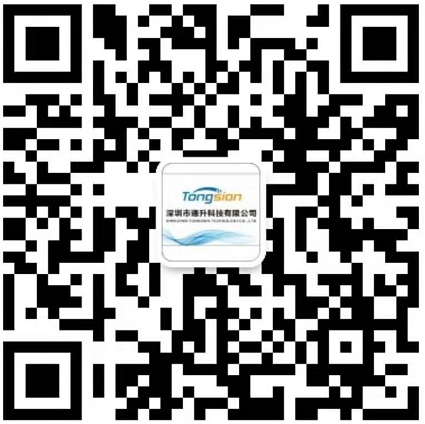 Shenzhen Tongsion Technology Co., Ltd.
Address: Wenkang Yuan, Wenguang Village, Xili Town, Nanshan District, Shenzhen City,Guangdong Province,China
TEL: +86 755 22678831
FAX: +86 755 22678831
Mobile: +86 13530268229
E-mail: sales@tongsion.com
anne@tongsion.com
Skype: sales.tongsion
WeChat: anne-tongsion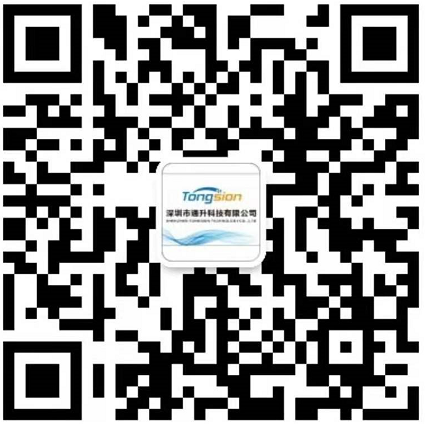 Website: www.tongsion.com
Oversea Sales
If you have any requirement for us, pls email to sales@tongsion.com, we will reply you in 24 hours.
Complaint & Advice
If you have any complaint or advice about our products or service, pls write email to info@tongsion.com.
Technical Support
To request technical information, installation support and troubleshooting assistance,
please contact support@tongsion.com.
Shipping
We ship by FedEx, DHL or UPS Express to worldwide. If you have any preferential shipping method,please contact our sales.
OEM&ODM service
OEM and ODM service is available. The experienced employees, strong R&D team and OEM&ODM capability enable us to offer high-quality products to you.
We can supply products according to your requirements, and design products label for your company. Any service for OEM & ODM, please contact our sales.