SUPPORT
TEL: +86 755 22678831
Mobile: +86 13530268229
E-mail: sales@tongsion.com
WeChat: anne-tongsion
Skype: sales.tongsion
Website:www.tongsion.com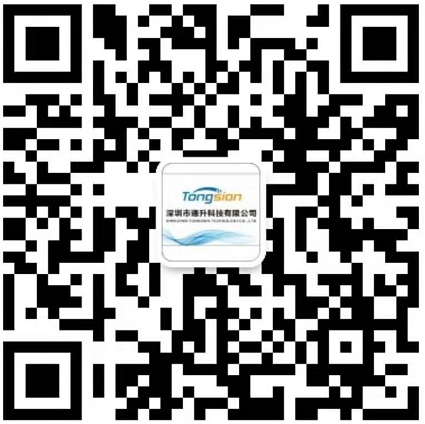 Quality Policy
TONGSION Technology Company adopts "In pursuit of zero-defect and a competitive cost to meet the needs of the customers" as part of its quality policy. We promise to provide our customers with high-quality products and services, and we are committed to achieving a 100% or higher degree of customer satisfaction, and to becoming a global leader among professional forwarders.
Our company has complete testing equipment and labs qualified for the test. The product can be analyzed fully in accordance with customer requirements, or in accordance with Reliability defined by IPC. Complete equipment and perfect technology process have exceeded actual product standard requirements, and have been very popular with customers!
Quality Target
Degree of Customer Satisfaction > 98 (Quarterly)
Product Wholesale Rolled Yield Rate > 98% (Monthly)
Customer Complaint Rate < 1% (Monthly)
Timely Delivery Rate: 100%
Company Goal:
To become a strategic supplier in Data-Com, Tele-Com and Optical Storage market.
Business philosophy:
technology innovation, quality first, continuous improvement, integrity and pragmatic.
Company policy: demands decide development, technology creates products, procedures (system) control quality, service satisfies customer.